How To Sell Photos Online and Make Money – A Beginner's Guide
April 4, 2019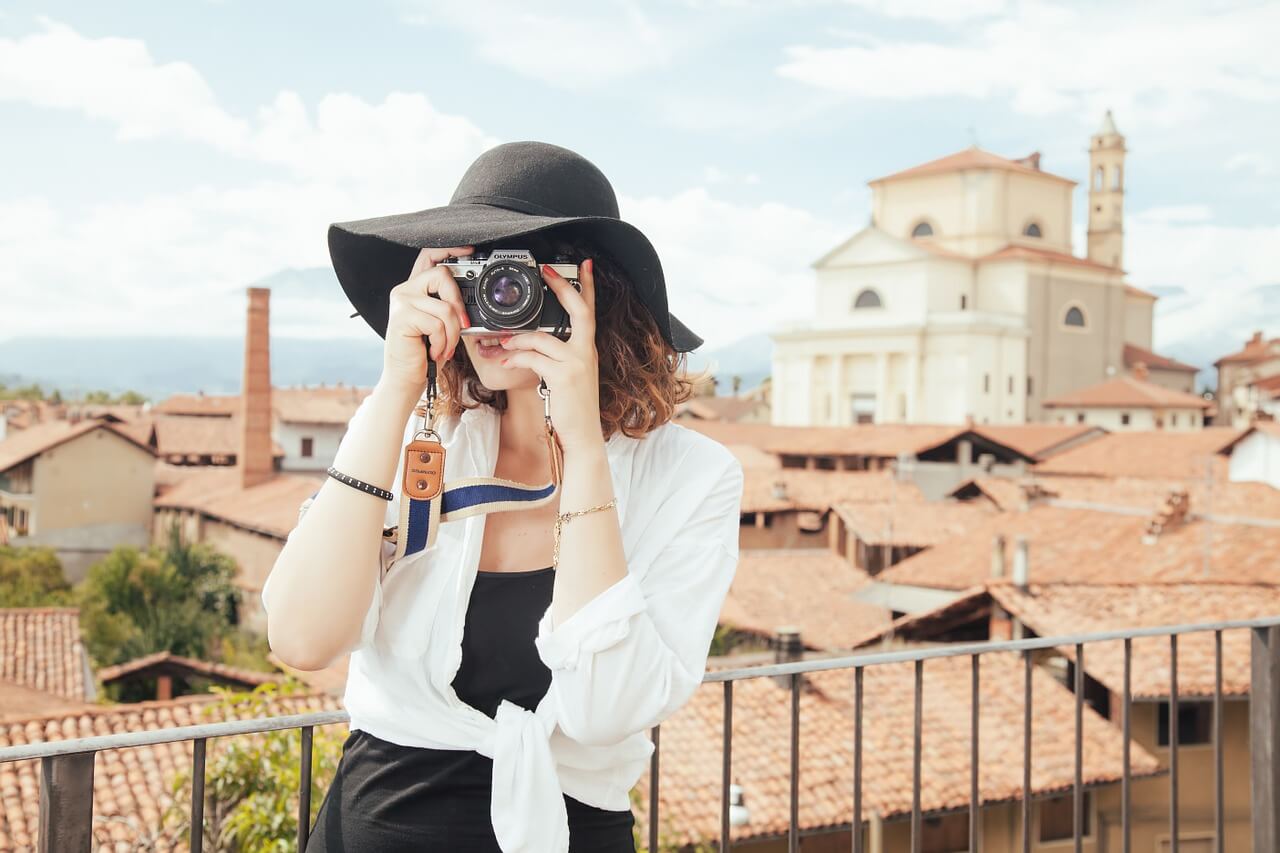 Do you like to snap everything around you?
Wouldn't it be awesome, if you can earn some money from your photos?
So if you like to take pictures and ready to put the right effort, you can earn online selling your photos.
No matter if you take those photos from your phone or DLSR, As long as you are taking quality pictures, you can sell them.
In this article, you will know everything you need to know about selling photos online.
In this article, we will discuss
1. What is stock photography? How it helps you make money?
2. Who is going to buy your photos?
3. What types of photos are sold?
4. Basic requirements
5. best places to sell your photos?
So let's jump into the article.
What's a stock photography site? How you can make money from it.
Stock photography site is simply a place where photographers upload their photos and give them access to sell photos for money.
Simply speaking, Just like Brandon von son mentions, it is the farmer's market of the photographer, All photographers come together, bring in their photos and sell them for cash.
Every time your photo gets downloaded that earns you a piece of income.
For instance, Let's say a stock site offers you $1 for every time someone downloads your photo, and your photo gets downloaded 1000 times, you will receive $1000. That's it.
For their part, stock photography sites put all the possible work to get buyers to their site.
Since photographers stock all types of images into stock sites, It makes it even convenient for the buyers to get the right photo they looking for.
Moreover, most of the stock sites are searchable which helps the buyer to find the right photo.
Stock sites actively use various types of marketing campaigns to bring buyers into the site.
Who buys your photos?
Admit it: We are living in the digital age.  With businesses competing with each other online, it is more important than ever before to create more content.
Speaking of good content, there is no good content without images.
Not only for digital marketing but tradition marketing also heavily depend on images.
For example,  all the business, regardless of size, need banners, logos, flyers, and brochures for branding and marketing.
It makes the images so important these days.
Let me give you a real-life example,
One day I was reading an article on search engine land, on that page they this image.
So to find out if they purchased the image, I grabbed the URL of the image and put that into google images.
The result?
It is from the stock photography website Shutterstock. And I also figured out not only search engine land but many other websites purchased that photo too.
The person that uploads the image to Shutterstock just made some money from that download.
You can do this simple search for many other sites. Definitely, you will be surprised to see how many images are coming from stock sites.
Here are a few of major buyer of your photos.
1. News and media sites.
We all know that news and media sites are continually covering events all around the globe. If you take advantage of that and focus on photojournalism you make them pay for your images.
2. Digital Marketing Agencies
In digital marketing, there are various needs for photos. From creating content to running ads on different platforms, images play a major role in the industry.
3. All types of Businesses.
All types of businesses need pictures for various purposes such as business banners, flyer, brochure and etc.  They need pictures for these purposes.
Snapping photos relevant to different types of businesses can attract them towards your photos.
4. Bloggers
Since bloggers are focussing on a specific niche, they spend a huge chunk of their time producing quality content for their sites. This force drives them to put relevant pictures on their inside their content.
Since they are from various niches there is a nice chance of them buying different types of pictures.
So far we know that we can sell photos and who is going to buy that. Next, you need to know common types of photos
Which types of photos can be sold?
You probably already have this question in your mind.
"You are saying my photos can be sold but What type of photos can be sold?"
Just think about it.
When you are uploading photos to stock photography sites, if somebody is ready to download and pay your photo, there must be some reason behind them downloading it.
Simply, There must be a purpose for the photo. They must use it for something.
That must be relevant for them so that they can use that productively.
Let's imagine Paul the photographer if all Paul taking is the pictures of the blue sky and green grass, the possibility for him selling his photo is very less.
I have nothing against green grass or blue sky, but there are tons and tons of photos of them online. It will give us a hard time selling.
For you, as someone trying to sell photos, it's essential to know what types of photos are usually getting sold.
Here are a few different types of pictures that are usually getting downloaded.
1. Portrait Photography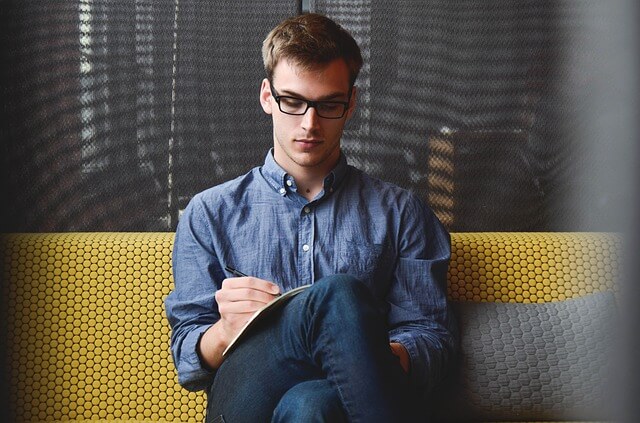 It is the type of photo you to take a picture of a person or group of people expressing their personality.
For example, You can photograph a young confident man.
2. Product photography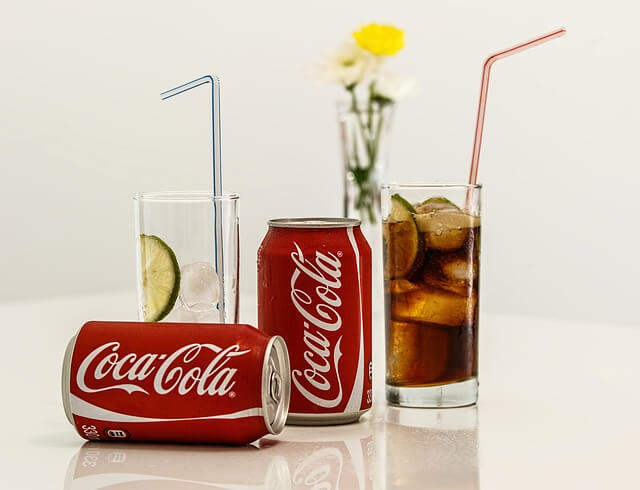 It's the art of taking photos of products and brands, by taking some nice picture of products you can sell them news sites or even them directly to the brands.
Ex: You can take a photo of a Diet Coke can.
3. Photojournalism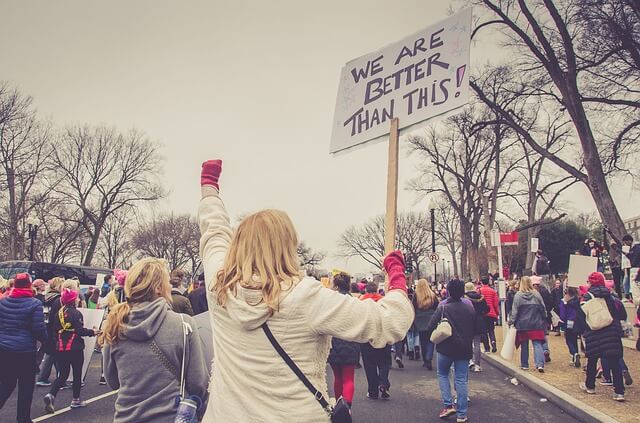 Photojournalism is all about taking newsworthy photos to sell them to news media sites.
For example, you may take a picture of the women's march in your city.
4. Food photography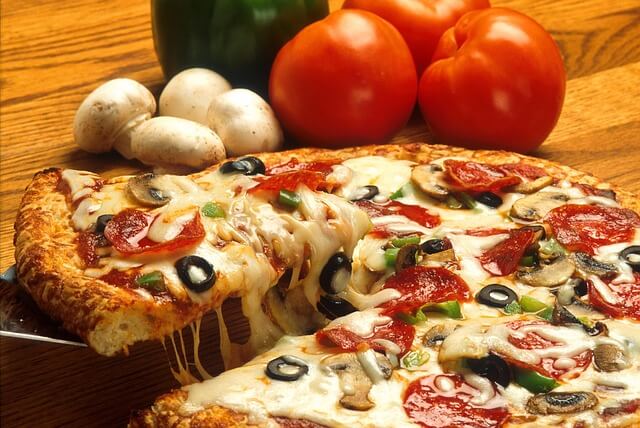 There is a huge demand for food photos, with a huge number of health and lifestyle sites, you can find a huge buyer base for food-related photos.
Ex: You may take a picture of a trending diet plan that is getting attention
5. Event photography
Simply, it's the type of photography where photographers take photos on the events Such as wedding, cultural ceremonies, parties and many other.
Figure out what's in your local and how you can use them in favor of you.
Choose from the above-mentioned categories, try taking unique photos having your buyers in mind.
Basic  Requirements your photos have to meet
Remember, we talked a little bit at the beginning about the quality regardless of what camera you use to take photos, the following are the basic requirements your photos have to fulfill.
For most of the stock sites, Images must be at least 4 mp in size and file size must be within 40mb.
Your photos must be free from noise and grain and must be clear and of good quality.
You must not include watermark, logo, website or symbols on your photos. Your stock sites automatically add watermark and keep your file safe.
All the photos you upload into stock sites must be owned by you. You are not allowed to upload some on the internet into stock sites.
You must be at least 18 years old.
Listen:
When you create an account in the stock photography sites, they ask you to upload some of your best photos, Make sure they meet all the requirements mentioned above. Pick some of your best pictures and upload them when asked.
5 Best places to sell your photos
So far we discussed all the important thing you need to know about selling photos, Next, you need to know where you can upload them so they will make you some money.
Basically, you can sell your photos in two different ways one is the rights managed images other is free stock.
There are tons and tons of photo stock sites out there. Here we included the top 5 of them,
1.Shutterstock

Shutterstock is the granddaddy of all the stock photography sites. They have in this business for around fifteen years with 500 million paid to photographers so far.
In recent days, I even see people exclusively focusing on Shutterstock.
The most important thing most people appreciate about Shutterstock is their ability to bring in more buyers to the site. Even though the site has millions of photos all the contributors noticing nice revenue over time.
On Shutterstock, you can earn anywhere from 25 cents 128 Dollar per download.
So it will be one good place to earn money from your photos.
Sign up for Shutterstock
2.Adobe stock

Adobe now also sells stock images for you. You can start to contribute to them.
As an established brand with tons of publicity, Adobe brings in a lot of potential buyers to their platform. That means that good works will receive a nice reward from them.
They also accept photos of various categories since they have a huge audience base. Once you uploaded your image into their site, they will automatically show up on their all their software which makes it easier for you to reach customers. photoshop, Lightroom
Adobe pays through PayPal and skrill. You need to make $25 to meet your payday.
Sign up for Adobe Stock
3. Alamy

Alamy is another fine place to sell your photos. The factor most like about Alamy is there commission rate they share up to 50% of the sale price with you, the contributor.
Which is really an impressive number.
Like other sites, in Alamy, you can sell different varieties of photos.
So far they have paid more than 200 million dollars to contributors.
Sign up for Alamy
4. Getty Images & Istock

Getty images and Istock are part of the same company
This is Another good site with the share of 15-45 percent per download.
Istock is easier to get started if this is the first time you are ever getting into stock photography,  you can call this site your favorite.
Similar to other sites, this site also accepts wide categories of photos. The case is the same as they have a nice client base that will benefit you.
To sign up for Getty images you need to download their app and upload 3 to 6 sample images.
Download and Apply for Getty Images Iphone, Android
5. Pond5

The final one in this list is pond5. A good place to sell photos and is also a great place to sell soundtracks.
They work with some of the biggest brands in the world and also attract small businesses. Here on pond5 also you can upload different categories of photos.
It's also a great place to sell music tracks and video clips.
Pond5 offers you a commission of 50% for every sale you make.
Sign up for Pond5
Conclusion
By following all these steps you can find your way to make money from your photos.
Always make sure you are taking photos that are relevant and unique. Also, add as much as photos you can and diversify it, that will increase your earning over time.
Even if you are a beginner, don't worry about that, as long as you want to be a photographer or have a passion for photography you can make it.
Even if you make a mistake, you can learn from them and also you will have the opportunity to learn what photos actually your buyers want.
So go ahead take photos and try to earn some money from it.
If you have any experience with stock photography, share your experience in the comments.
The post How To Sell Photos Online and Make Money – A Beginner's Guide appeared first on Earn Online Guys.