10 Best GPT sites in the US – Get Paid for Completing Surveys and Offers
April 2, 2020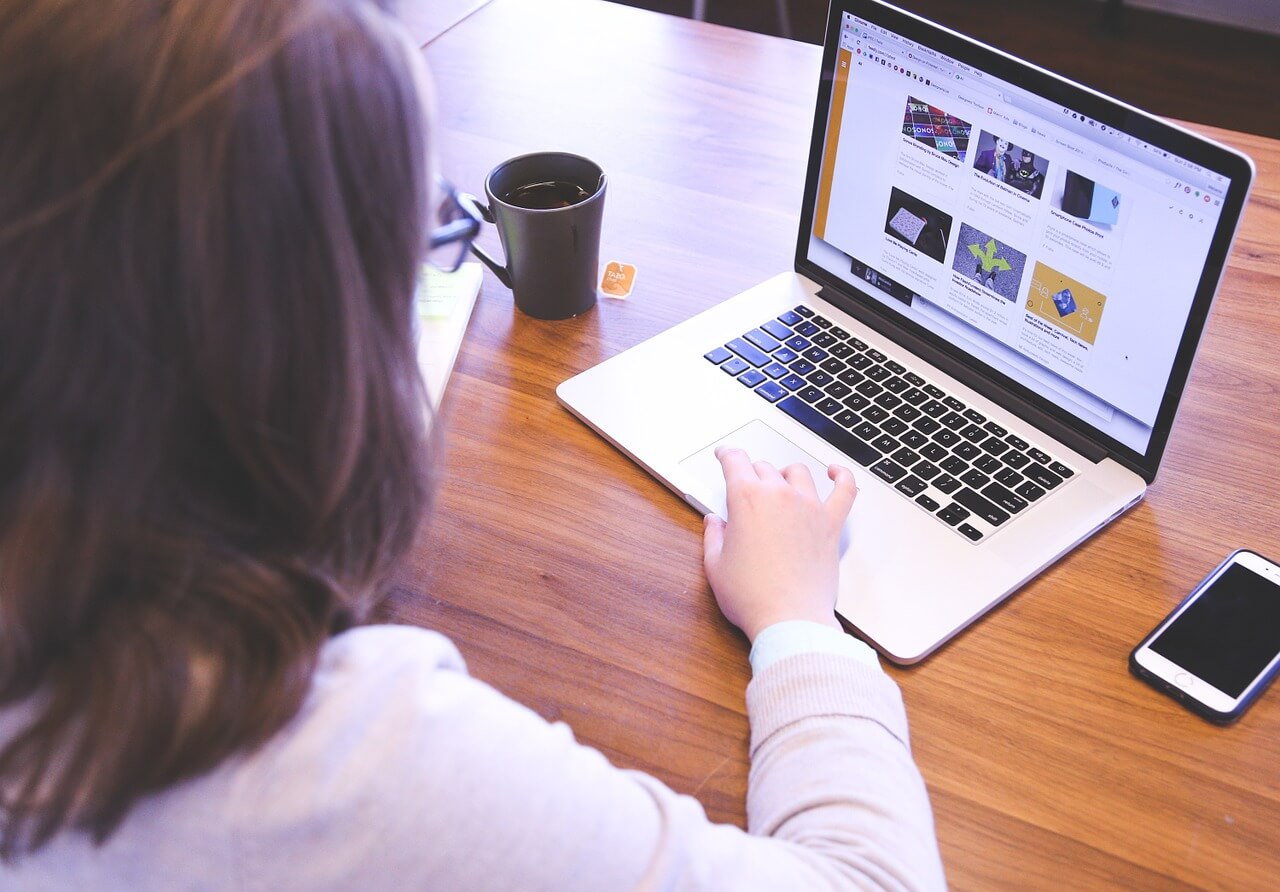 Do you want to make a Side income?
GPT sites are a simple way to make money by doing what you are doing daily on the Internet.
At GPT sites, you get paid for Watching videos, Searching the internet, Purchasing online, and Answering surveys.
All you need is a computer and a mobile to earn money from them.
Especially in the US, you have a better chance of receiving more Survey opportunities than the rest of the world.
So let's move on to the list to find the 10 best sites that pay well in the US.
10 Best GPT sites in the USA
The following are some of the best GPT sites in the US. 
The list is created based on Earning opportunities available, Frequency of tasks, Minimum Cashout threshold and user-friendliness.
1. Swagbucks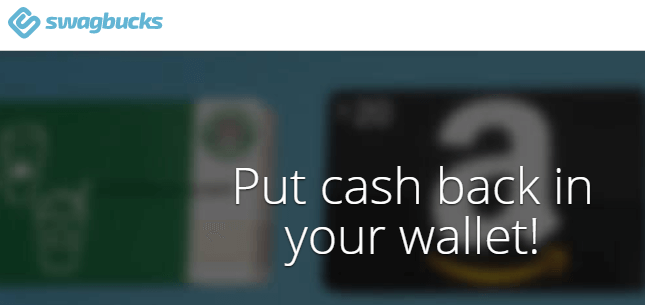 Swagbucks is one of the oldest GPT sites.
At Swagbucks, you make money by completing Micro tasks, Taking surveys, watching videos, completing offers and searching the internet.
Swagbucks also allows you to make money by referring new users to your site, so you make extra money by referring them to Swagbucks.
You can install their browser add-on to your browser to get notified about earning opportunities.
They offer a 10% commission for all your referrals.
Cashout:
Swagbucks offers different options to get your earnings, you can use Paypal or gift card to your favorite online shoppers or even you can donate your money to charities.
Sign up for Swagbucks
2. Yense (Formerly Clixsense)

Ysense has been around for the last 11 years and is one of the most trusted sites.
You will see all the opportunities in Swagbucks with plenty of survey opportunities.
And this site is the best place to complete micro jobs from Figure Eight as the pay per task is higher than all other GPT sites.
With your earnings, you can also expect a daily bonus of up to 16%.
Also, it is the best place to refer your friends and family as they offer an affiliate commission of up to 30%.
A lot of offer panels to complete way more offers almost the same as the Swagbucks.
Minimum Cashout is $10 through PayPal and you can also request gift cards.
Sign up for Ysense
3. Qmee
One of the best GPT sites for working on user-friendly surveys.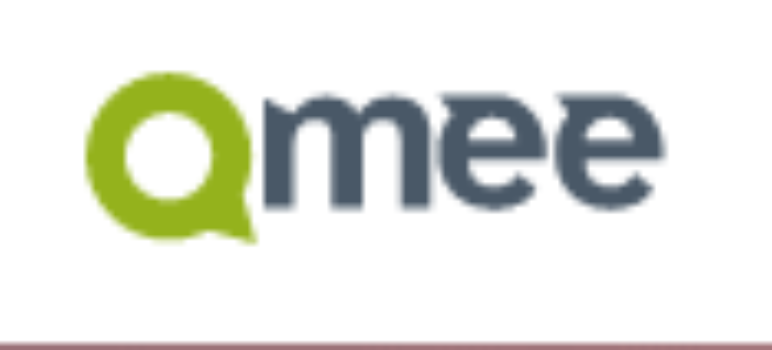 Qmee is another best app for Cashback shopping, here you can find a lot of cashback shopping offers.
Another important feature is the paid search where you use search engines to make money.
With their App, you can make money right from wherever you want.
They also offer instant cashouts and there is no minimum balance thing.
Sign up for  Qmee
4. InboxDollar

Inbox Dollars offers a unique opportunity of getting paid for reading Emails.
You can also earn money by surfing on their search engine.
And the other ways are completing surveys, Cashback shopping, watching videos, Completing Figure Eight tasks and downloading apps.
The minimum cashout is $30 by check.
This site offers a $5 bonus for just Signing up which is great.
Sign up for InboxDollars
5. Timebucks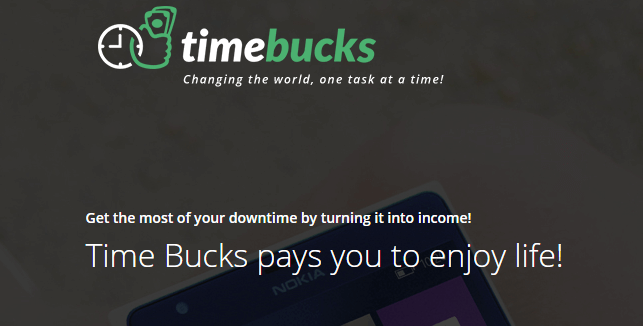 Even though time bucks is a pretty new GPT site, It has been doing well.
There are plenty of ways for you to make money with a lot of survey providers.
And has the same offer panel as the other sites. 
The earning opportunities are watching videos, sharing content online social media, cash back shopping, and Figure Eight microtasks.
Minimum cashout is $10 which will automatically be sent to you every Thursday.
And Timebucks offers a 10% commission for affiliates.
Sign up for TimeBucks
6. Ibotta

Ibotta is the best site for Cashback shopping.
You will see cashback for almost every item you want.
They also have a huge selection of stores, so you can easily purchase whatever you want in return for real cash.
You can use them for both instore and online purchases.
They pay through Paypal you can also request Giftcards.
They also have their app so you can use them on the go.
Sign up for Ibotta
7. Grindabucks
Another good site where you can make money by watching videos and listening to Radio.
You can find a good number of surveys on this site. And like other sites, you earn money by completing offers from different offer panels.
The minimum cashout is $10 by Paypal and Gift card option is also available.
Sign up for GrindaBucks
8. Gain.gg
Gain is the same as the other Gpt site.
But it becomes unique when it comes to cash out.
you receive instant Payment and the minimum cashout is just 1 cent.
So if you are looking for a quick buck, this site is your best bet.
It's a good site with the same survey providers and offer panels, but if you are somebody looking for instant cash, try this site.
Sign up for Gain.gg
9. InstaGc
Another good site with genuine opportunities.
Same options for earning money. You can complete offers, surveys and Figure Eight Tasks.
Watching videos for cash option is also available.
The minimum Cashout Is $1 by Paypal. They also offer Gift cards for different online stores.
Sign up for InstaGC
10. Prizerebel

Prize rebel is the site that specifically focusing Surveys and offers.
You can expect frequent survey opportunities from this site.
You have to make $5 to make a cashout.
Sign up for PrizeRebel
Conclusion
So far we have seen some of the best Gpt sites available to you on the Internet.
If you want to make side income focus on all these websites. Almost every site is unique in its way.
Try them and pick the ones that are more convenient for you.
One of the great ways to increase your earning is by referring your friends who are looking for the same opportunity as you
Along with GPT sites, try you can use other simple ways like Micro Job sites and Data entry sites to make an additional side income.
The post 10 Best GPT sites in the US – Get Paid for Completing Surveys and Offers appeared first on Earn Online Guys.